What is online learning?
What to expect from a Cambridge International online course
What is the course about?
A Cambridge International online tutor-guided course offers the opportunity to work with other teachers to develop your understanding, and share ideas and experiences.
Course length and structure
Our courses are several weeks long. Each week contains a series of lessons.
Introductory courses are 5 weeks long
Extension courses are 3 weeks long
Enrichment courses are 5 weeks long.
Each lesson is made up of specific tasks, which will vary from course to course and lesson to lesson. A week is approximately 3 to 5 hours of work.
You can find examples at the bottom of this guide:
Tutor-guided
Our courses are guided by experienced Cambridge International tutors. Your tutor will help you to complete the course, providing support, teaching advice, and feedback on your work.
You can learn more about our tutors in this guide.
Online and collaborative
The course provides an opportunity to interact with teachers from around the world. You can access the course and complete tasks at a time of day that suits you.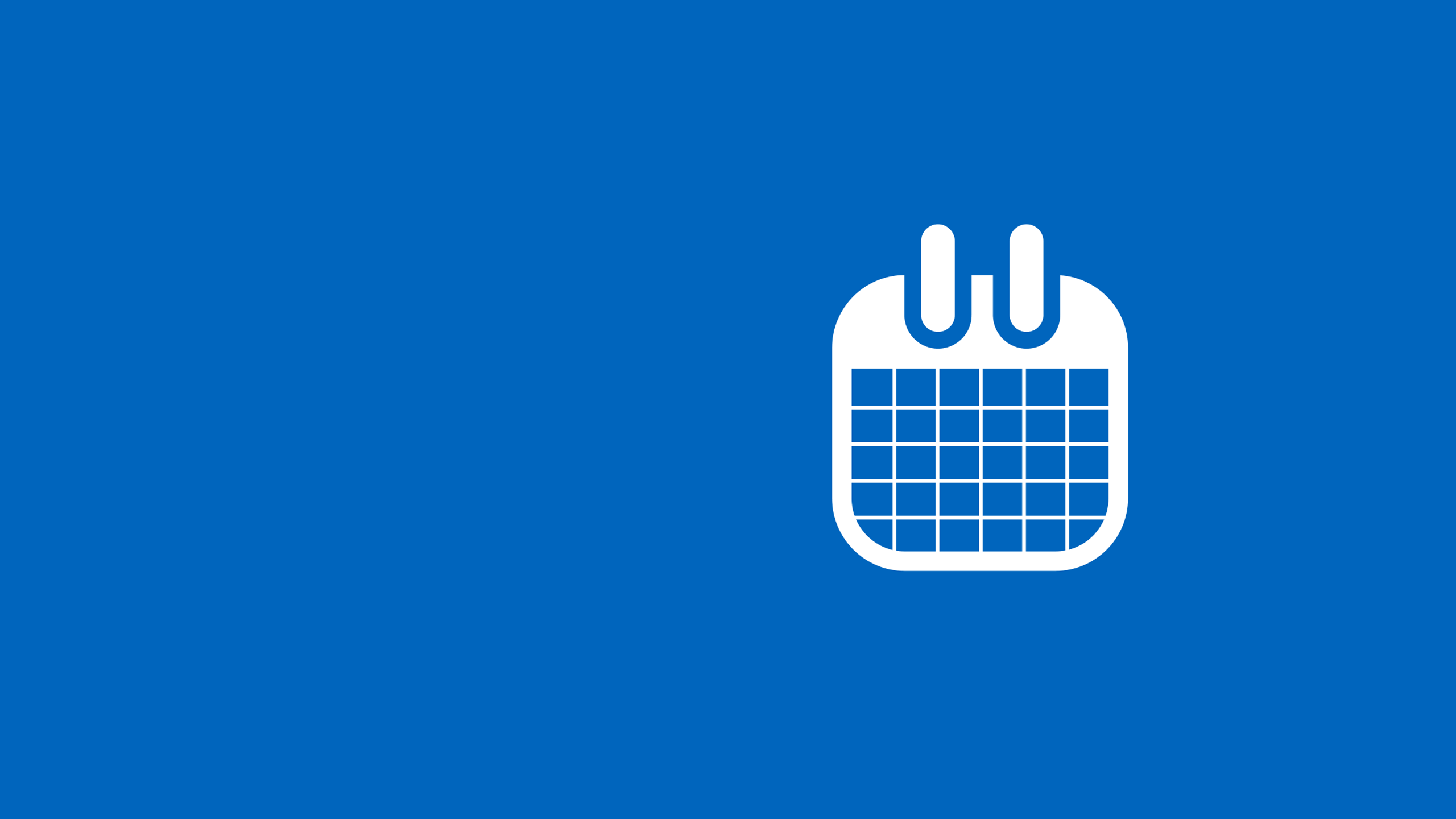 How does the course work?
When you take a Cambridge International course, you are both a Cambridge teacher and a Cambridge learner. You have the opportunity to demonstrate and develop the attributes that will encourage your learners to have:
Confident in working with information and ideas .
Responsible for themselves, responsive to and respectful of others.
Reflective as learners, developing their ability to learn.
Innovative and equipped for new and future challenges.
Engaged intellectually and socially, ready to make a difference.
There are two key pedagogic principles on a Cambridge International online course: reflect and collaborate. You will have opportunities to:
Reflect
consider the course content in your own context
evaluate your own knowledge
ask questions.
Collaborate
share experiences
share ideas
stimulate new ideas and develop new practices.

Reflection
Reflection is key to effective learning. Reflection is relating knowledge to your own experience. You are encouraged to relate the course content to your own context.
Your context includes:
your classroom
your learners
the resources and technology available to you
your experience as a teacher.
Evaluate your own knowledge
Each week of the course there are questions to help you reflect on what you have learned, and how it relates to your own teaching experience.
You will maintain a Know, Want to Know and Learned (KWL) chart throughout the course. It is a technique that you can use in your own classroom.
The KWL chart will be posted in your course journal. The journal is a private area of the course where you can keep your own notes and thoughts. Only you and your tutor can see the journal.
You can also post any thoughts or ideas in your journal, and reflect on the content of the course.
Ask questions
Throughout the course you are encouraged to discuss ideas, share your thoughts, and ask questions. This will help you to reflect effectively.
You can do this in discussions.
You can share and discuss lesson-specific questions with your fellow participants in the group discussions
You can ask course-related questions in the weekly discussions
You can have informal conversations and ask general questions in the course café.
Discussions enable you to share your work and ideas. These discussions are a vital aspect of the course. They are where much of your collaboration and reflection will happen. You are expected to contribute regularly.
You can go back to previous discussions at any time in the course.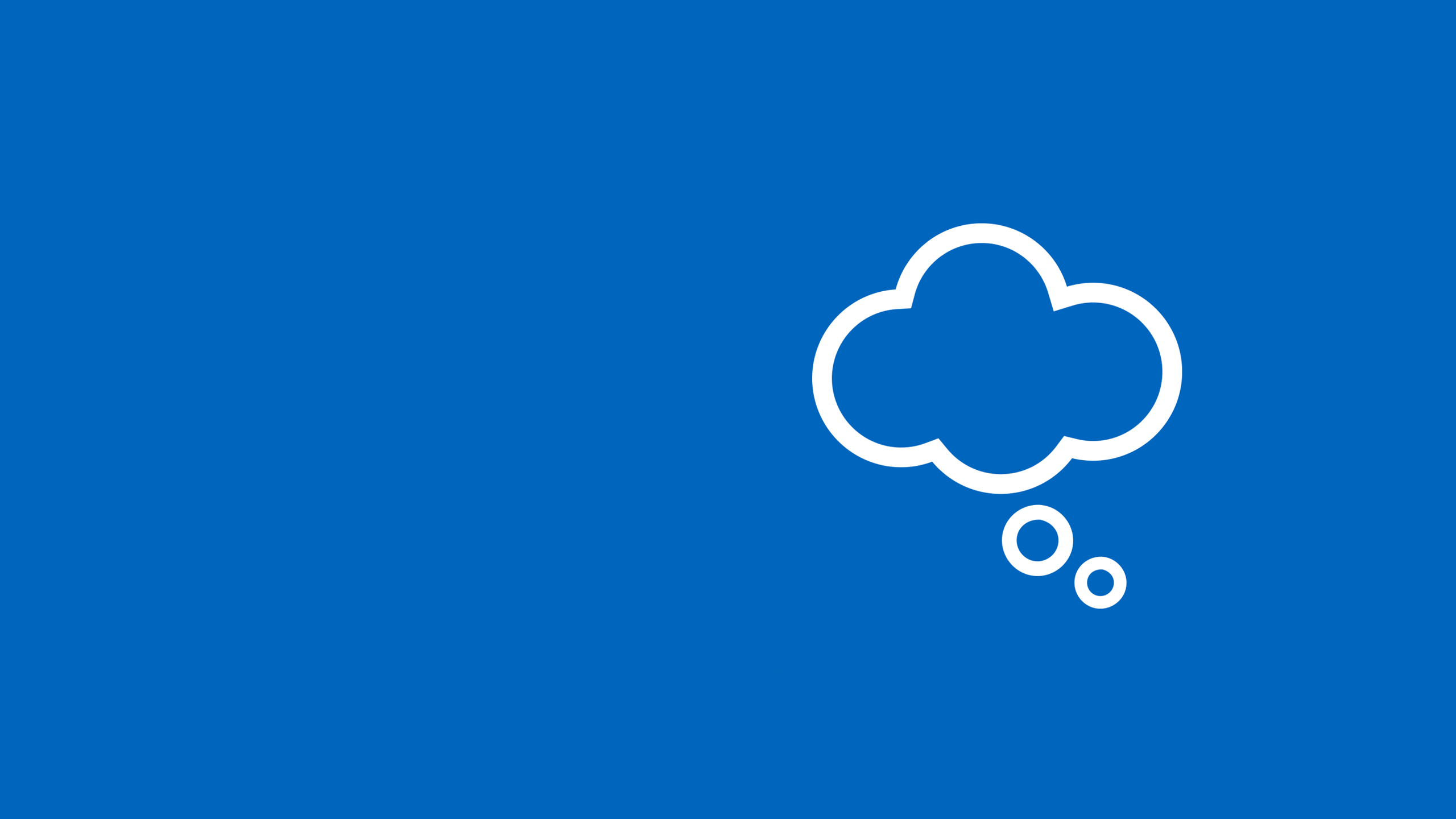 Collaboration
Cambridge International courses use groups and discussions because collaboration is key to effective learning. You will be introduced to collaborative activities that you can use in your own classroom.
Share experiences and ideas
You will often discuss and work together with your group, then share your final work with the whole class.
Stimulate new ideas
Group work allows you to share suggestions and ideas with your colleagues, and stimulate you to think of new ways to improve and develop your teaching. Teachers on an online course come from a wide variety of backgrounds, and can offer different methods and ideas.
Your course tutor assigns you to a group when you enter the course.
Think, Share and Refine
To promote collaboration and reflection, Cambridge International online courses use the following structure: Think, Share and Refine. You will find icons throughout the course that represent thinking, sharing and refining.
Think about something and prepare something.
For example: Think about how you create a lesson plan. Then prepare a lesson plan.
You may be asked to think about something in your own context: how does it apply to your classroom, or your learners?
Share and discuss something.
For example: Share and discuss your lesson plan with your group. Then review your group's lesson plans.
Refine (improve) something, using your discussions and reflections.
For example: Add improvements and suggestions from your group discussions into your lesson plan. Then share your completed lesson plan.
Not every task follows this structure. Sometimes you might be asked to read before you think, or reflect instead of share. There are a variety of tasks on Cambridge International online courses, from marking activities to sharing your favourite resources.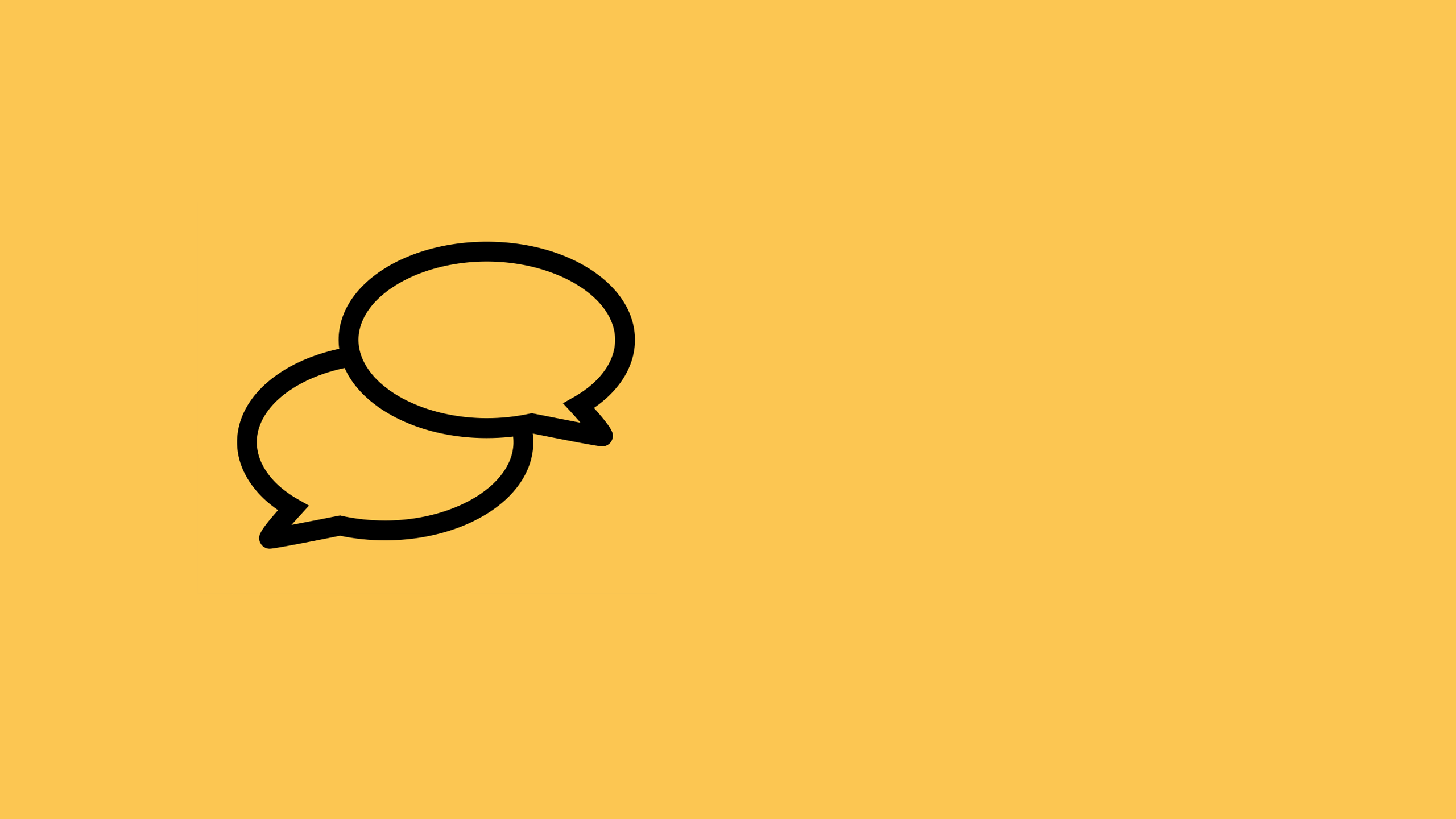 Who are the tutors?
An expert Cambridge International tutor guides participants through the course. Our tutors are subject matter experts and experienced teachers.
What will the tutor be doing?
Your tutor guides you through your own learning. You can ask them any questions about the subject, or more general questions about teaching.
On the course, tutors:
monitor your journals to check your understanding
provide input to group discussions where necessary
answer questions in the course café and weekly discussions
keep track of your progress through the course via the course checklist. Your tutor will mark tasks as complete and provide feedback if you need to develop your work further.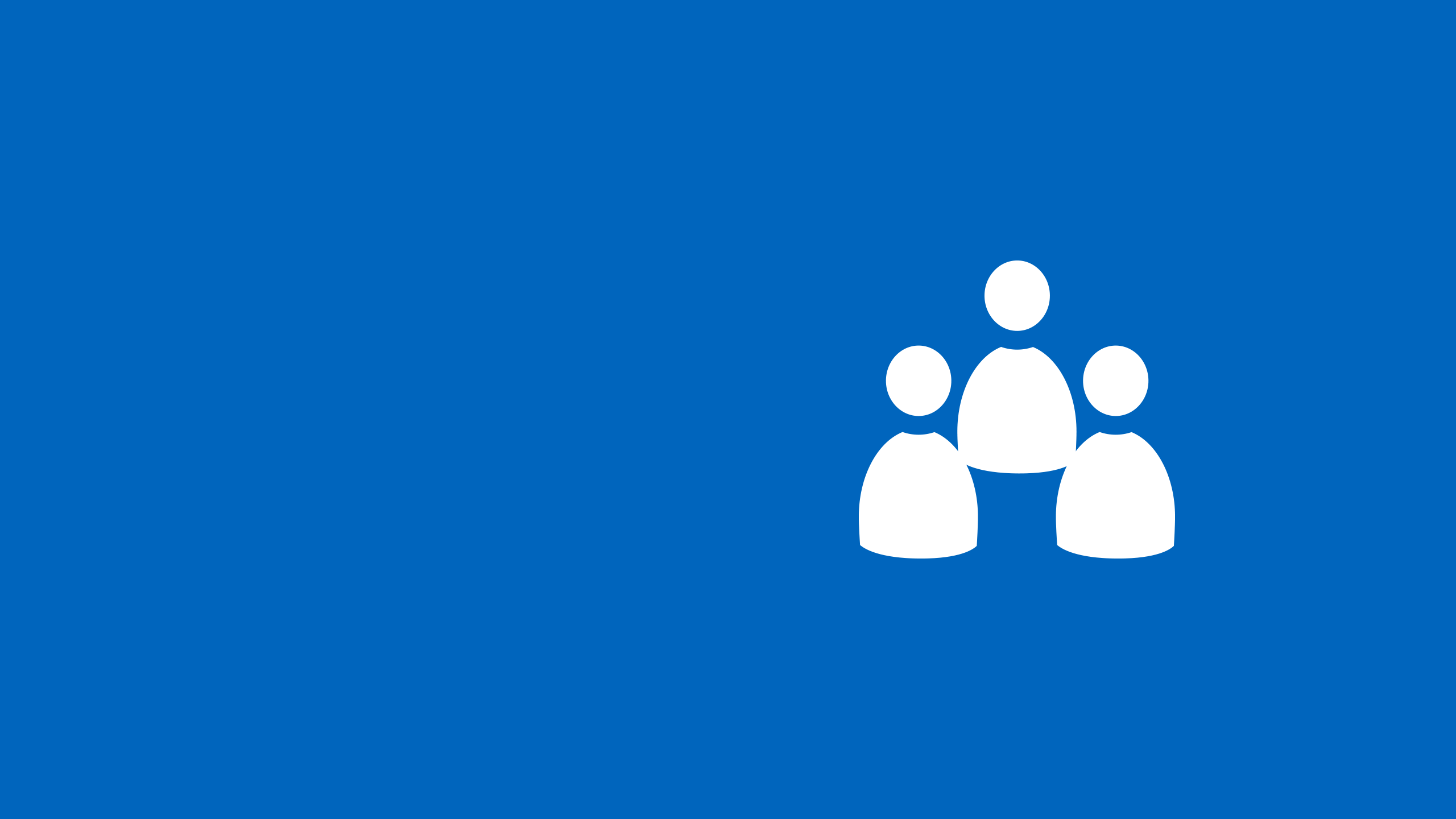 How do I complete the course?
To complete a Cambridge International course, you must successfully complete key activities to your tutor's satisfaction. These are known as completion criteria. Each week contains different completion criteria. Here are some examples:
Share your lesson plan with your group.
Discuss and share the skills required for your subject.
Complete the marking standardisation activity.
Collaboration is a key component of a course. Many completion criteria are collaborative activities, and you are expected to contribute regularly.
Planning your time
You are expected to stay on schedule. It is important that you plan your time so that you can meet all of the completion criteria each week. This is especially important for group activities.
Group activities often have a fixed deadline. If you contribute to a group activity after it has ended, you will not be able to complete that activity.
Course timings are Coordinated Universal Time (UTC). This is the primary time standard by which the world regulates clocks and time. You can use this time and date converter to know your local time.
You can view all of the course content from the beginning, but you will only be able to access the discussions on the scheduled day from 00:05 UTC. 
How to monitor your progress
You can track your progress with the course checklist. The course checklist contains all of the completion criteria that you need to complete to earn a certificate.
Using the checklist, your tutor:
monitors your progress
updates your completion status for each criteria
provides feedback.
If you only partly complete a completion criteria, or not to your tutor's satisfaction, they will tell you how to complete it.
Certificates
You are provided with a certificate at the end of the course if you meet the completion criteria to your tutor's satisfaction. 
You are also required to complete a short survey, so Cambridge International can continue to develop and improve the courses.
A certificate of participation is awarded to participants who completed some of the tasks on the course to a satisfactory level.
A certificate of completion is awarded to participants who completed all of the tasks on the course to a satisfactory level.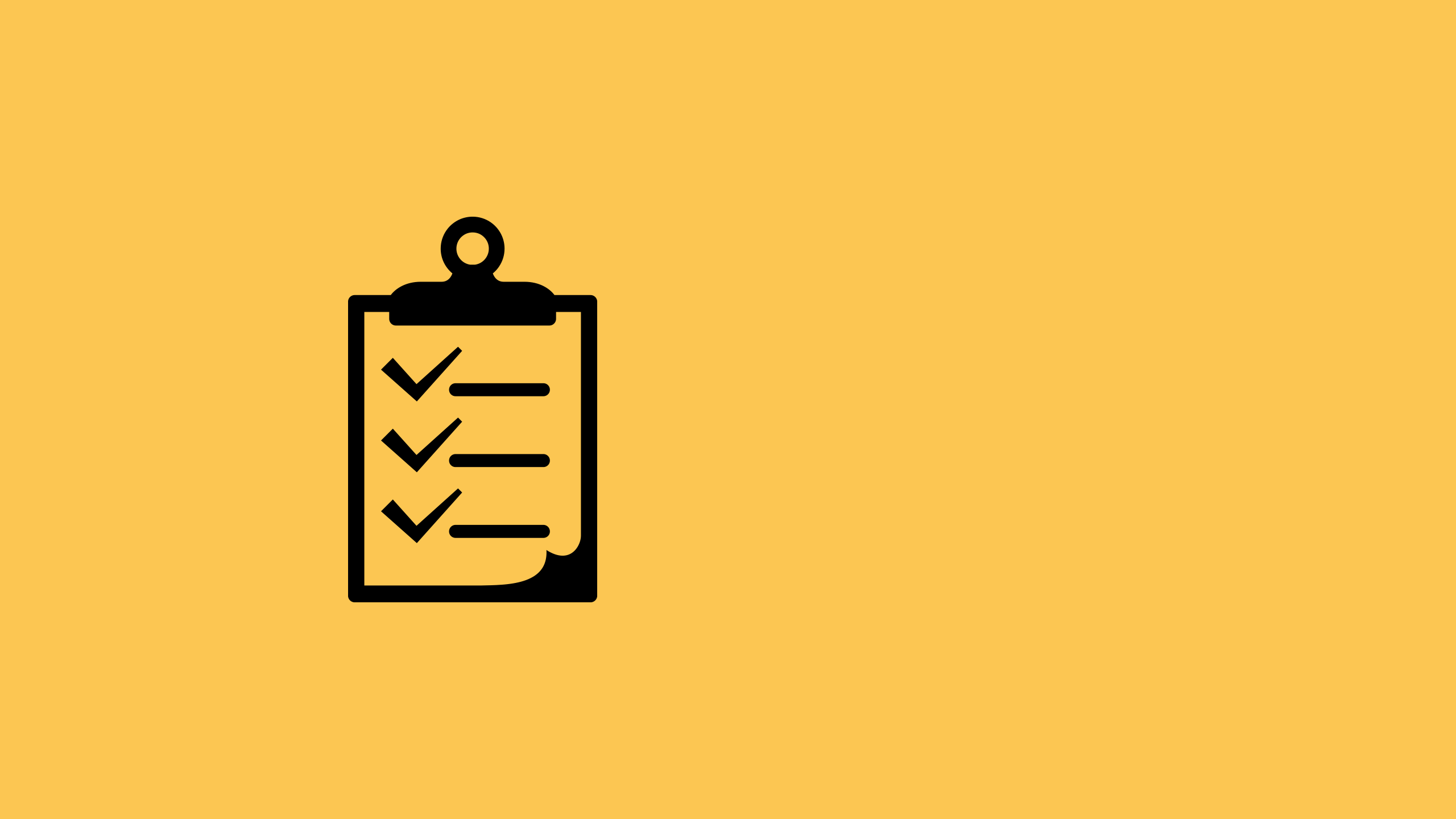 Weekly walkthrough
A quick guide to a course week.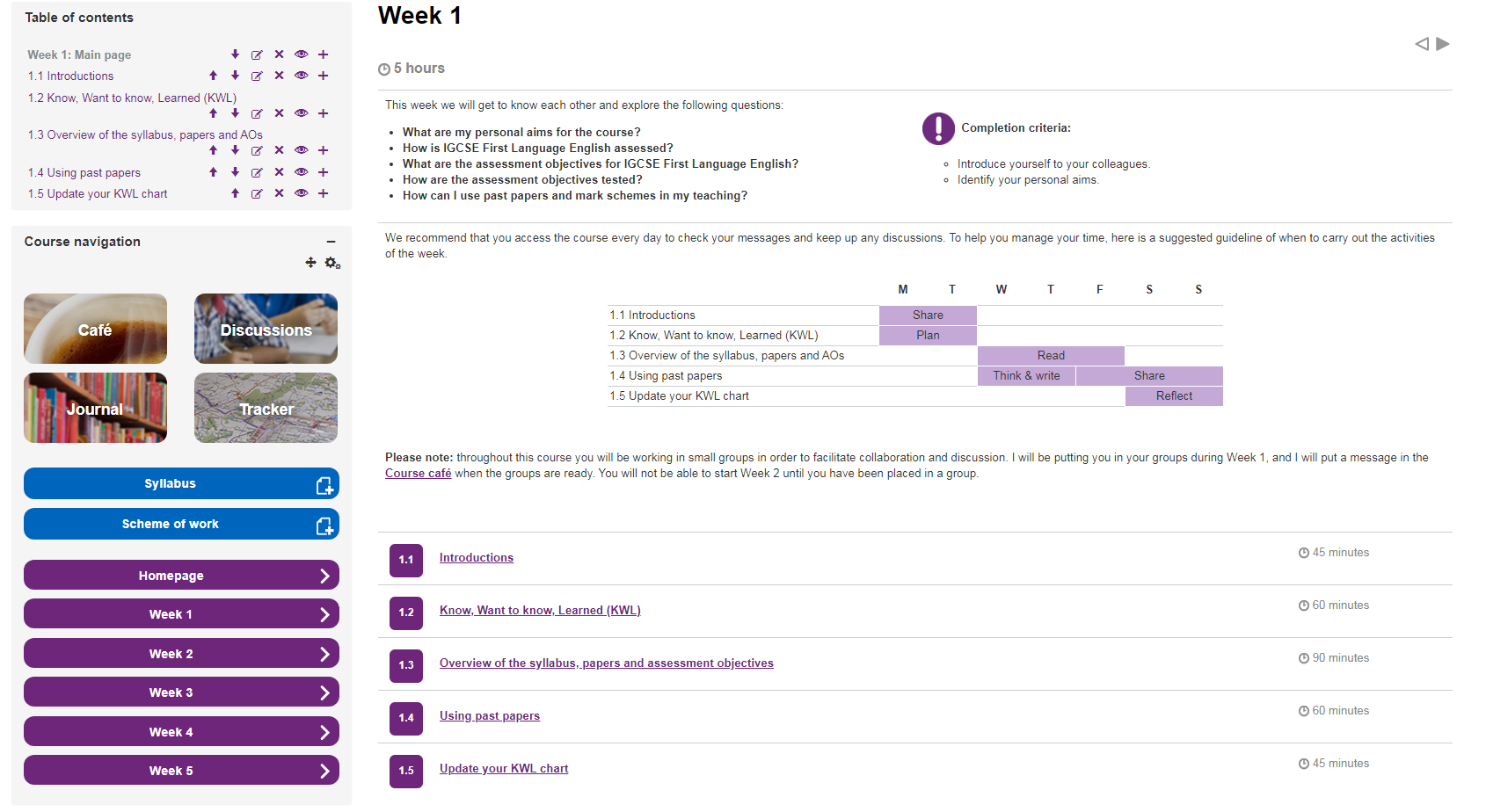 Overview
Welcome to the front page of a week in an online course.
Participants complete a series of lessons each week.
This example is from the online tutor-guided Introductory Cambridge IGCSE First Language English (0500) course.
This is Week 1 of the course.
---
Key questions and completion criteria
The key questions of a week provide a focus for the week's learning. By the end of a week, you should be able to answer all of the key questions. You have the opportunity to raise any questions you are unsure about.
Each week you are given a set of completion criteria. These always directly relate to the week's lessons. They are key tasks that you must complete to earn a certificate of completion.
You can read more about completion criteria in the How do I complete the course section.
---
Weekly timetable
Cambridge International provides suggested timetables to help keep you on track as the course progresses.
The timetable helps you to plan the time you spend thinking, sharing and refining in a week.
We recommend you keep to the timetable as best you can to maximise the amount of collaboration and discussion time available to you.
---
Lessons
Each week contains a series of lessons.
Each lesson has an estimation of how long it takes to complete to help you plan your time.
You can find a total time to complete the week at the top of the page.
---
Navigation panel
You can access every part of the course from the sidebar. This includes:
lessons
discussions
tools, such as the journal and checklist.
You can always see the sidebar.
Every part of the course can be accessed from the beginning. However, you can only post in discussions that are happening that week, or have already happened.
Lesson walkthrough
An example of think, share and refine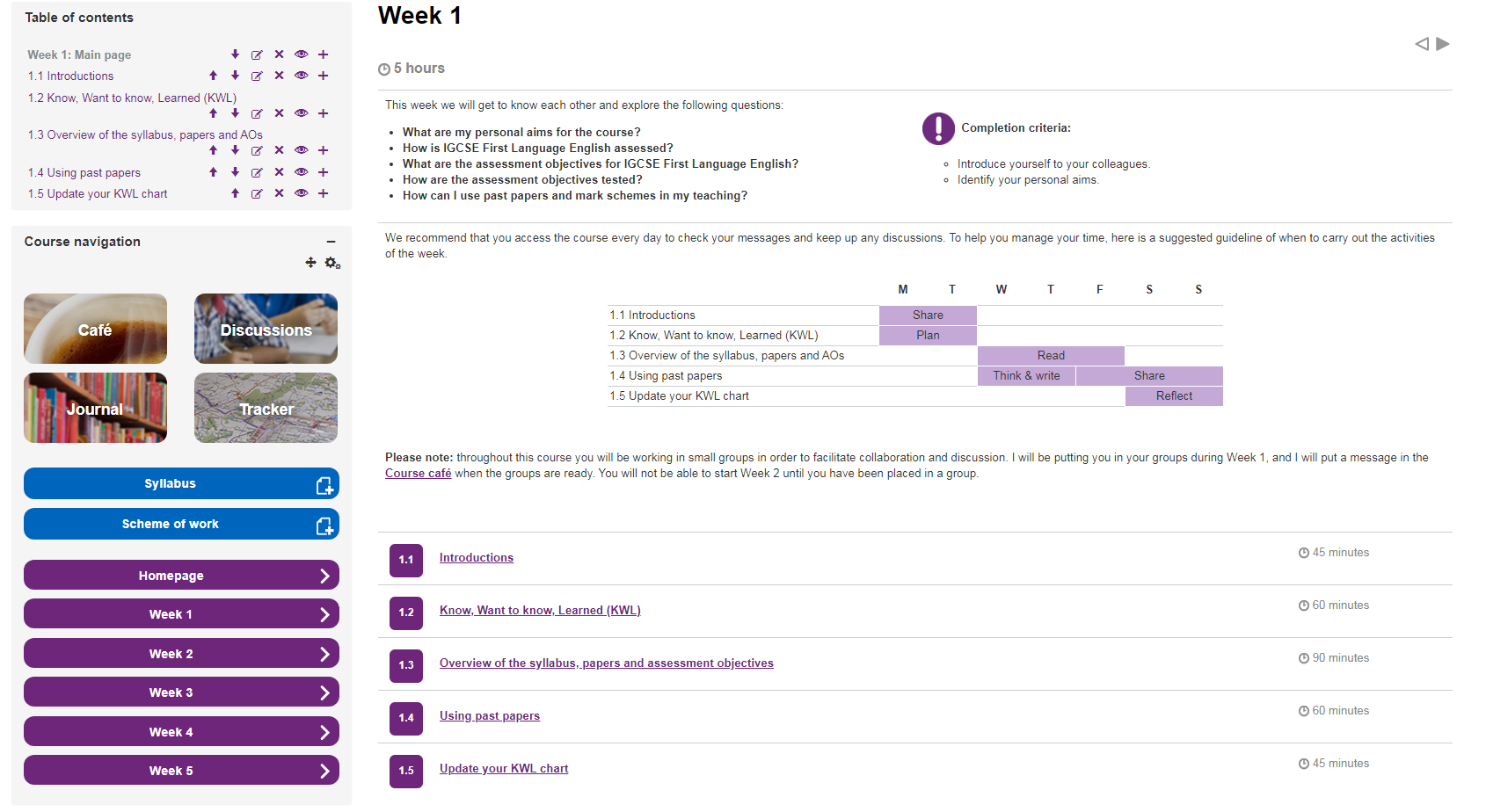 Overview
This is part of Lesson 3.3, 'Creating an initial assessment' from the online tutor-guided Introductory Cambridge AS & A Level Physics (9702) course.
We will use this example to show how Think, Share and Refine works on the course. We will also see the kind of work you are asked to do.
This lesson also shows collaboration and reflection in action.
---
Write your assessment
In this example lesson, participants on the course are asked to identify the key underpinning knowledge and skills for a syllabus topic.
Participants then prepare an initial assessment designed to check their learners' levels of understanding. Participants also create a short explanation, justifying:
how their assessment activity works
what they will do with the information
how they could help learners who struggle with the assessment.
This activity gets participants to think about initial assessments in depth: how they work, why they are important, and how to create one.
---
Share your assessment and explanation with your group.
Next, participants collaborate by sharing and discussing their work.
In this lesson, participants share and talk about their work in a group discussion. They are encouraged to use the 'two stars and a wish' approach. This helps to identify what is good about a participant's work, and what may need improvement.
Participants have the opportunity to provide feedback to other participants' work, and receive feedback on their own work.
Collaboration is important. Other teachers' perspectives and ideas can help to stimulate new ideas and improve work.
---
Refine your assessment
Finally, participants refine their work based on their collaborative discussions and personal reflections.
It is important to implement any new ideas, suggestions or thoughts. Participants are always given the opportunity to improve on their work. Participants can make use of the ideas brought up by the 'two stars and a wish' approach.
Completed work is shared with the whole course. This means everybody gets access to a bank of resources that they can use with their own learners. In this lesson, everyone posts their completed assessments to a dicussion forum. You can look at, download, and use any resource shared in the forums.