School Self-Evaluation with Cambridge International
A guide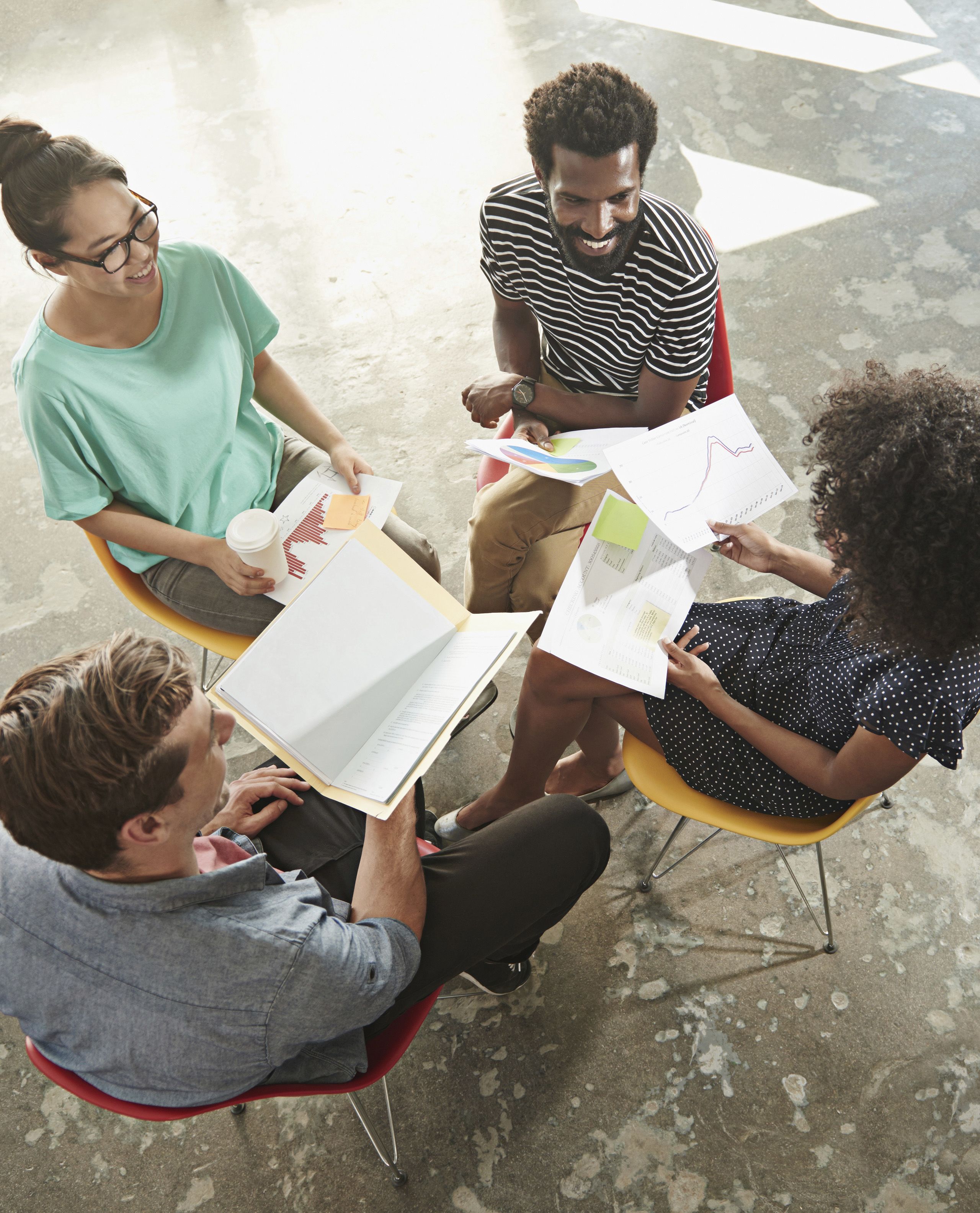 What is our School Self-Evaluation service?
Effective schools help all of their students, regardless of their backgrounds, to make progress in their learning and develop beyond their normal expected rate of growth. Many schools choose to review their progress regularly to identify ways that they can become more effective.
Schools often choose to undertake an evidence-based evaluation as part of their self-review process. They can then use the data that comes from the self-review to make informed decisions about improvements to specific areas of school performance.
At Cambridge International, we offer a School Self-Evaluation service to help schools with their self-review.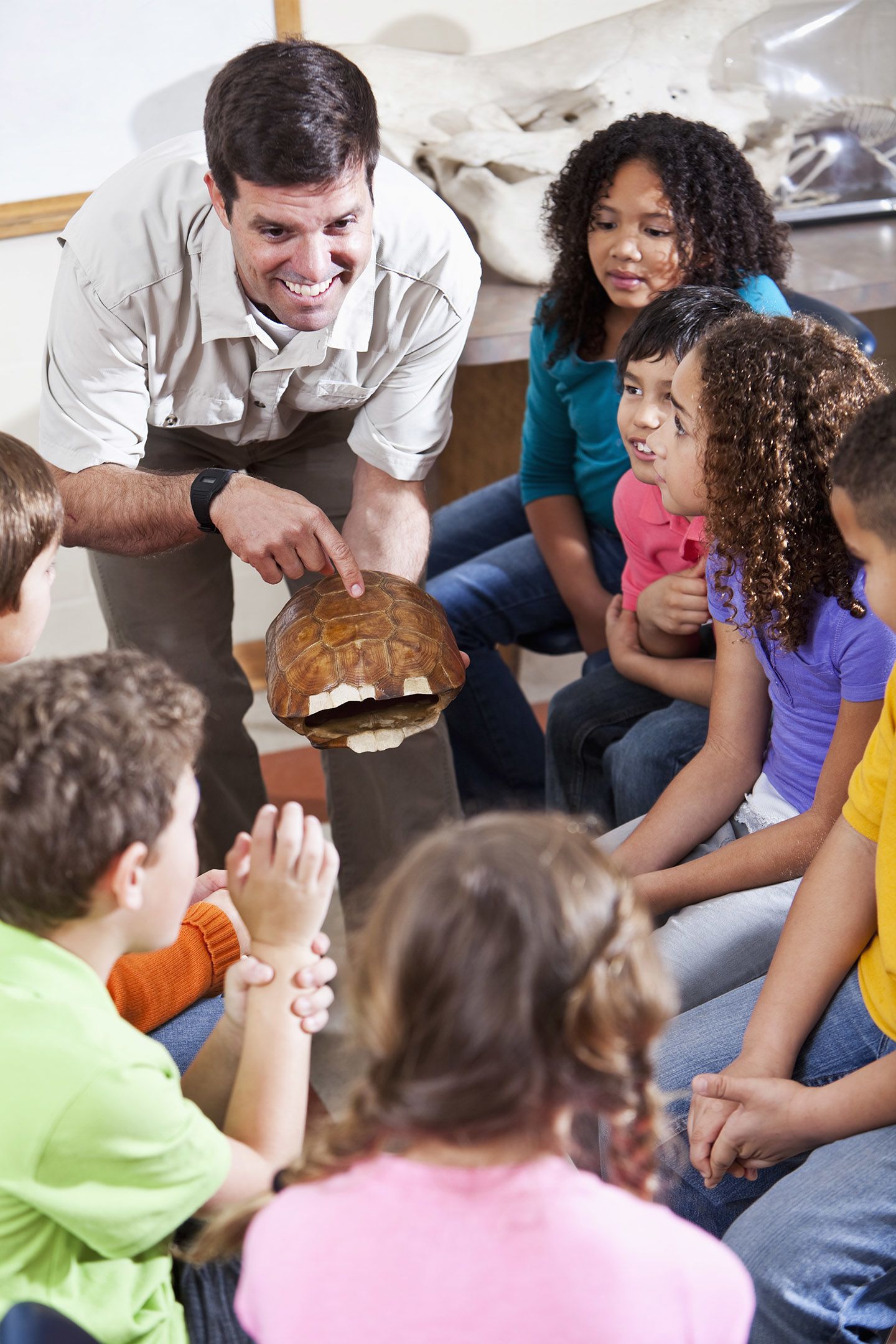 Why choose our School Self-evaluation service?
There are many different school self-evaluation resources available to school leaders. At Cambridge International, we believe it is important for school leaders to explore their options before they make the decision to participate in a self-evaluation process.
Our School Self-Evaluation service can be tailored to the context of each individual school. We provide support throughout each stage of the process and help school leaders to strengthen their relationship with the different stakeholder groups at their school.
Case study: Generation Schools, South Africa
Hermanus Campus and Sunningdale Campus are both part of the Generation Schools group based in South Africa. They were two of the first Cambridge schools to complete our School Self-Evaluation process.
At our Cambridge Schools Conference at Churchill College, Cambridge in September 2018, we met with representatives from Generation Schools. They spent some time talking to us about their experience of our self-evaluation service. They also explained how taking part in the process helped them to understand areas of their school practice that needed improvement and implement strategies to make this happen.
Each chapter of this guide will include a clip taken from our interview with Generation Schools about how each aspect of the service worked for their campuses. We hope this will help you to understand how our School Self-Evaluation could help your school to become more effective.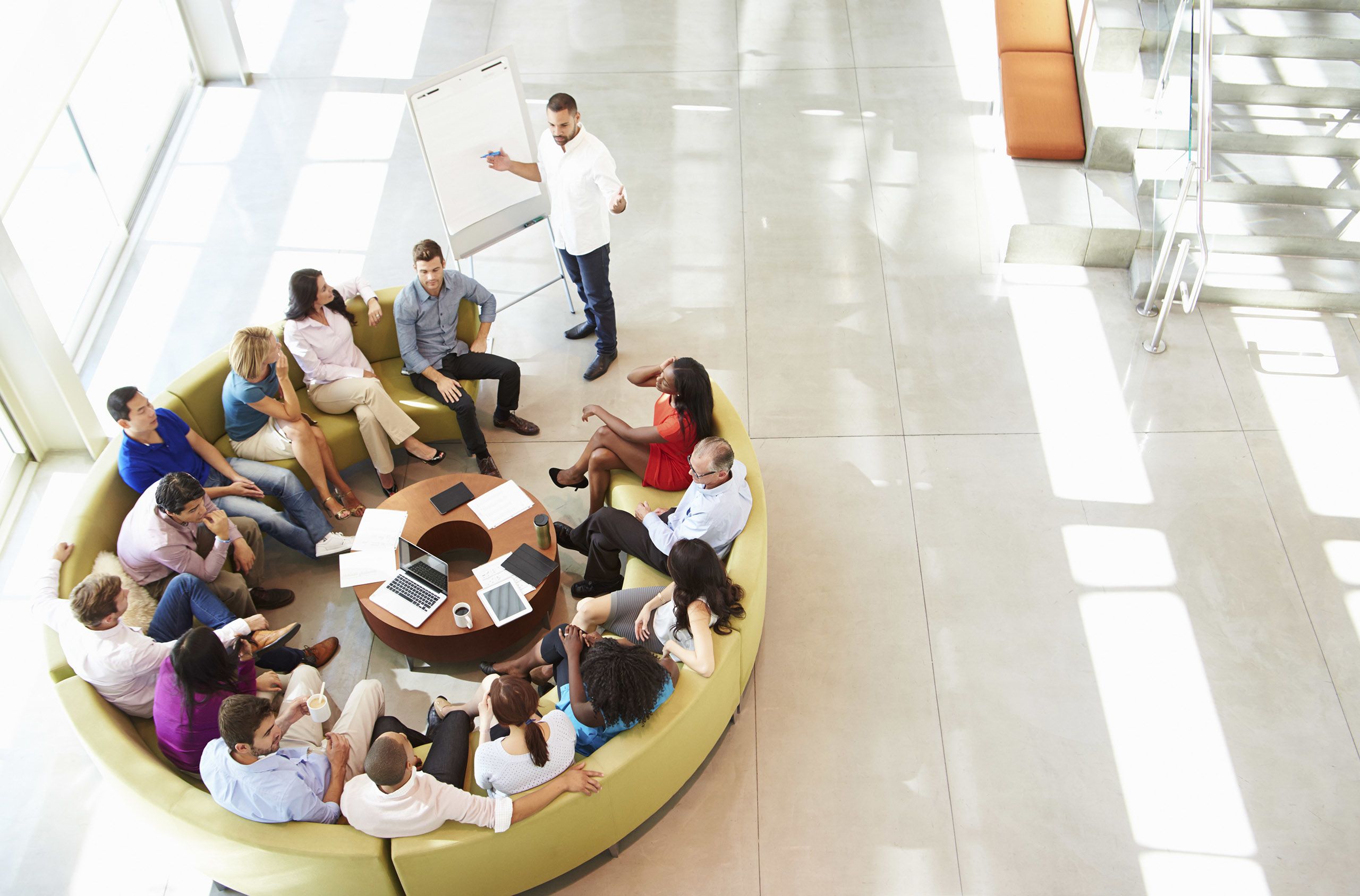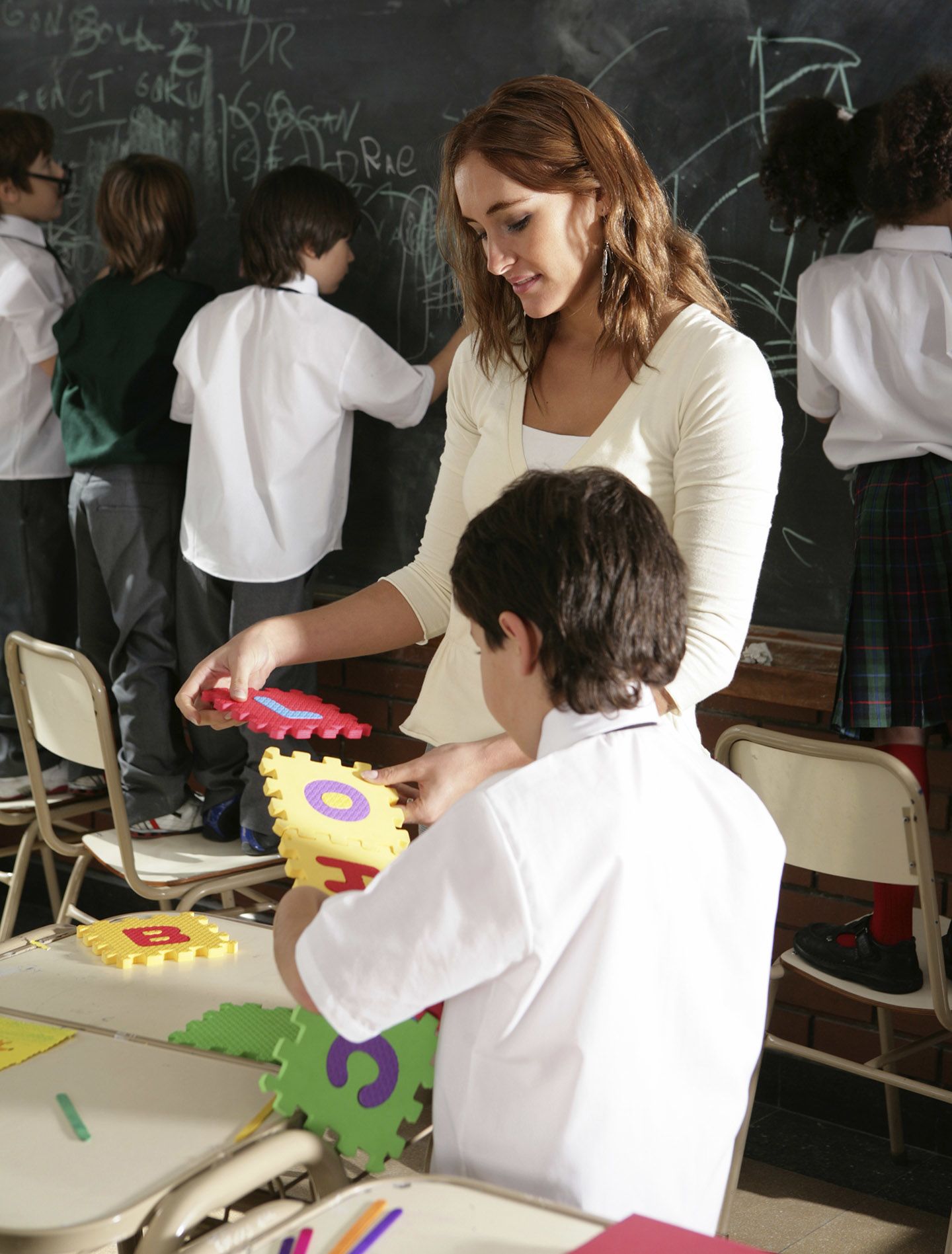 Why is it important to understand your stakeholders' perceptions of your school?
School leaders sometimes have a different perspective towards their school from other stakeholder groups. This may be because of the nature of their role, or because they have different priorities. In some cases, school leaders are not involved in the day-to-day running of the school. They may view certain areas of school practice as successful, while teachers, parents and students may not agree. Giving your stakeholders a voice is the simplest way to decide where to focus effort and resource.
The report
As part of our School Self-Evaluation service, we will provide you with a range of online surveys. You can use these surveys to gather feedback from your key stakeholder groups: parents, students and teachers.
Once your stakeholders have completed their surveys, we will produce a report for your school. The report will give a breakdown of the survey results, and will combine and compare responses from parents, students and teachers.
This report can be a useful tool to help you plan the next steps of your school improvement process. It can also give you the evidence you need to help you make decisions that follow on from the evaluation process.

The post-survey discussion
We will then schedule a video conference or face-to-face meeting with your school leadership team. At this meeting you can discuss the findings of the report, decide on any areas for further analysis and identify the next steps you would like to take in your school improvement process.
Identifying areas to focus effort and resource following School Self-Evaluation
Once you have identified the areas where you would like to see improvement, you can begin to put plans into place for positive change.
Engaging your stakeholder groups
For the self-evaluation process to be effective, it is essential that stakeholders feel their opinions are important. This will maximise each group's engagement in the process.
Getting results from your School Self-Evaluation
You may not see immediate improvements after your School Self-Evaluation, but the plans that you put into place should mean that you see results over time. You may begin to see immediate results after just a few small changes to your current practice, but this will vary from school to school.
The extent to which your school can improve following this process depends on a number of factors, from your circumstances to the time and resource that you allocate to making necessary changes and listening to stakeholder groups.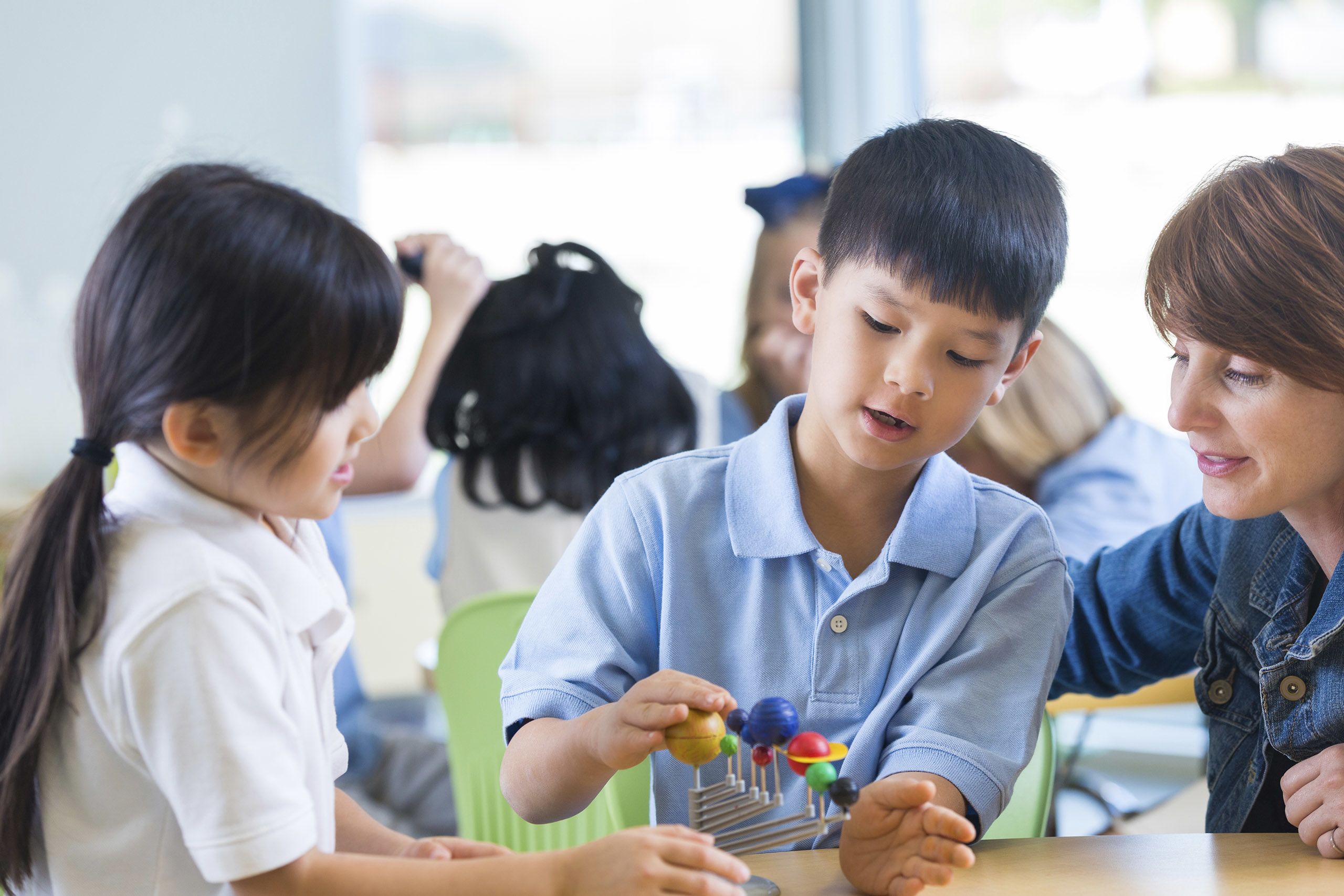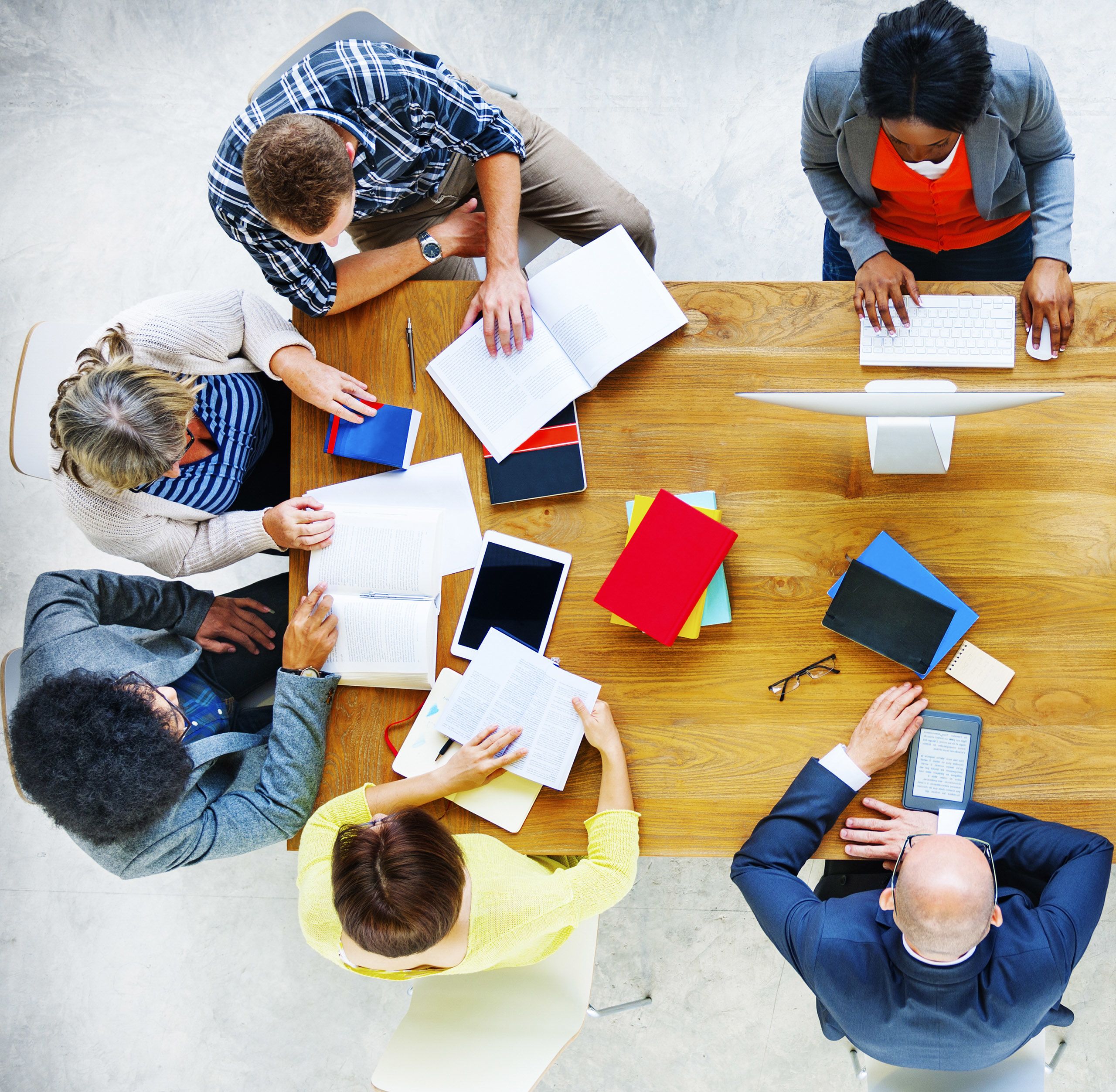 Advice for school leaders considering the School Self-Evaluation
The school improvement process is vital to help you evaluate the areas of your school that are already effective and the areas that need attention. Our School Self-Evaluation service gives you the opportunity to use data to make improvements to your school and create an environment that is inclusive, engaging, enriching and consistent.
The support and evidence that we offer will allow you to see your school from the viewpoint of your stakeholders.
You will also have access to consultants who are experts in:
school improvement planning
improving teaching and learning quality
teacher appraisal and development
student assessment and tracking
engaging the school community.
Register your interest
To find out more about how our School Self-Evaluation service could help your school improve, please complete an expression of interest form using the link below. Once you have registered your interest, we will contact you to discuss your requirements.
For more information go to:
www.cambridgeinternational.org/school-improvement